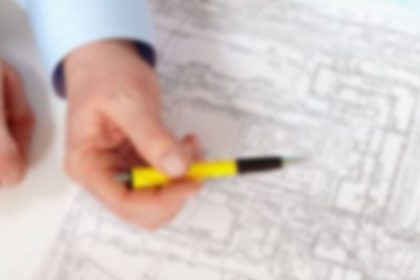 Happy February, Everyone!
Your email and mailboxes are probably getting spammed like crazy because the schools are all fighting for your Continuing Education dollars. Prices are as high as $795 and as low as $59.
YOU DO NOT NEED TO PAY $795 OR $695 FOR A CLASS! Schools are sending out classes for all different prices.
Your Florida State Certified Contractor's license will be up for renewal by August 31, 2018. Depending upon when your license was issued, some folks may need the full 14 hours of Continuing Education; others may only need 7 hours; it depends upon when your license was issued. The best way to check is through your
www.myfloridalicense.com
account with the State of Florida Department of Business and Professional Regulation. Your account will show how many hours of continuing education you will need for the 2018 Renewal cycle.
If you licensed AFTER 09/01/2017, then you need zero hours of CE.
If you licensed BETWEEN 09/01/2016 AND 08/31/2017, then you need 7 hours of CE.
If you licensed PRIOR to 08/31/2016, then you need 14 hours of CE.
Contractor Continuing Education can be completed through an online class or a live class. Below are our recommendations. We do not endorse any continuing education providers, however, I can mention some options for you.
This is an audio course. If your hamster can listen and click a mouse, then you got this in the bag. Works on tablets and phones, too!
-Or-
Both schools have partial packages available for those of you who only need 7 hours of continuing education.  Both are great courses from great schools with applicable industry experience that can benefit YOU!
If you have more than one Florida license, provide both numbers to the continuing education provider.
 When you complete your continuing education courses, the provider reports the completion to the state electronically; you can check the status of the reporting at your
www.myfloridalicense.com
 account. Always keep your certificates of completion in case you should ever need them for future reference.
You must also pay your renewal for your Florida license by August 31st, 2018. On September 1st, your license will become delinquent and late fees will apply. So please mark your calendars so you do not miss this very important deadline!
Have a WONDERFUL day!
Robin