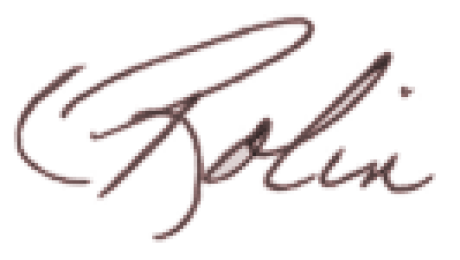 We are at the end of the year and come January 2nd, Florida Corporations and Limited Liability Companies will be required to renew their Annual Reports with the Florida Division of Corporations. Annual Reports are required to be filed before May 1st, 2014 to avoid a $400 penalty. The State of Florida DOC only sends out notification emails that many contractors either disregard as spam, or the emails do not get through to the mail server. Every year, we check your filing as a courtesy; we find that often our clients did not get their renewal or overlooked it. The DOC does not physically mail renewal notices. We do not want to see you have any issues with your Contractor's license that you worked so hard to obtain!
Will this affect my contractor's license?
In most cases, Yes; your active license is tied to your corporation or LLC unless you hold your license as an individual.