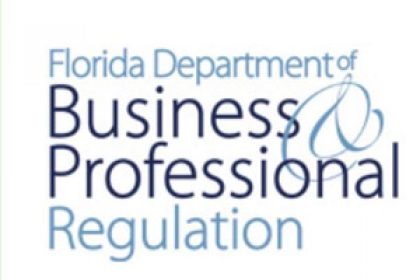 We are pleased to announce that although the DBPR has been accepting our credit reports for a while now, License Exam Services is now published on the list of CILB/DBPR approved credit report providers.
Our credit reports include your FICO score and both the business and personal credit reports are formatted so that they are easy to read for the examiners.
Because we are familiar with the application process, if we see any potential issues that may stall your application, we will make you aware of them before your application is submitted to the State.
We also provide credit reports to local licensing agencies. Whenever possible, we submit to the local licensing agency electronically to ensure fast delivery!
Business reports are $50, personal reports are $25. To order, call us at 941-706-2336 or contact us online and we will send our easy-to-understand order form.